HIGH STANDARD SPIRITUAL HOSTING AND WEBDESIGN
" When humans create something, we use our positive physical or mental energy to manifest an idea. A positive thought or idea is likely to create a positive, empowering result, like happy cooks make for content eaters. "
Put two or more positive energies together and they amplify each other.
Yogi hosting is applying this idea to websites. 
You put your love and positive energy into your website. We host your website on a server that is hosting only positive websites, sites who aim to improve the spiritual wellbeing of people.
We're not 'just' about spirituality
Your website will be running on a very safe, stable and fast web server, managed by professionals who love what they do and all this at a great price!  We are a 'full service' hosting company so we will take care of your website's maintenance for you. Updates, security and daily backups? Consider it done!
Questions? We are here for you!
So what are you waiting for? Join us and share in the positive vibes!
"YogiHosting is a safe, clean, clear, conscious, service oriented platform, that offers me a foundation of ease. The people behind YogiHosting are very friendly, supportive, riddled with good knowledge and humor.
To me it is clear, they love what they do. ."
Shanti Kaur
www.peacewithin.eu
"Working with Sander Giaan Inder Singh from YogiHosting is a party for me. He is super patient, comes back to business quickly, thinks along and is creative. He also has a very relaxed attitude in business. He only steers without being compelling. He inspires, but gives you complete freedom to introduce your individuality and creativity. Even if you have a personal view on things like me.
So highly recommended!"
Nathalie Jagir Peters
www.inspiratieplekaanzee.nl
THE HOSTING PACKAGE
(When you already have a website)
Includes:
Transfer service
We transfer your website to us. No worries.
Spiritual Hosting
Your website will be in a spiritually positive environment, among other positive websites in our community. You can choose a mantra or other text to be linked to your website.
Quality Hosting
We host your website on a very fast and secure server so you will have happy visitors. Everything your website needs is included.
Domain name


One .nl, .com, .de or .eu domain name is included.

SSL certificate


An SSL certficate secures the connection between your website and your visitors.
THE WEBSITE PACKAGE
(When you want a website – right now!)
Includes:
The Hosting Package for a full year

Fully functional website
Choose from 4 'turnkey' websites and have your website up within a day.
You can then add your own texts and pictures.
A highly configurable WordPress theme
So you can change every aspect of your website yourself!
A manual
to help you get started.
You can also find tutorials on how to do almost anything with this theme on the internet.

Support
If you need help with something, just ask.
THE DESIGN PACKAGE
(When you want something – special )
Includes:
The Hosting Package for a full year

Special Design
Tell us what you would like and we create an original design for your website, according to your wishes.
We will fill up to four pages with your content so your website will be ready to go.
If you want, we will take you along in the process and explain everything
So you you can learn about the how's and the whys.
Help and support
If you want, we will teach you how to manage your own content from now on.
If you have questions about your website, the design or how to change something yourself, just ask and we will do our to give you an answer that satisfies.
Lightning fast!
 Al our servers are built with SSD drives, Xeon processors and lots of memory
Managed WP Hosting
We know WordPress, ask us anything!
Safe and Worry Free!
We take care of security, updates and backups. Your website is safe with us.
Stable platform
No VPS, No cloud. Just REAL servers managed by professionals.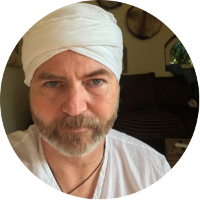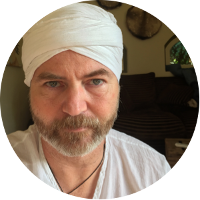 Giaan Inder Singh / Sander Brouwer
 Server management
Tech support
Webdesign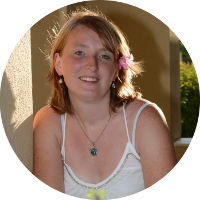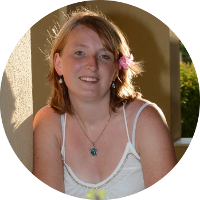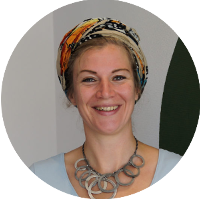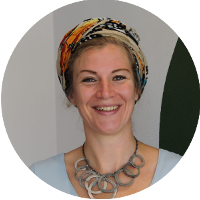 Gian Inder Kaur / Laura Timmer